We'd Love to Hear From You
Click the link below to contact us to request more information or to give us suggestions and feedback.
Email
Math Midway
:
midway@momath.org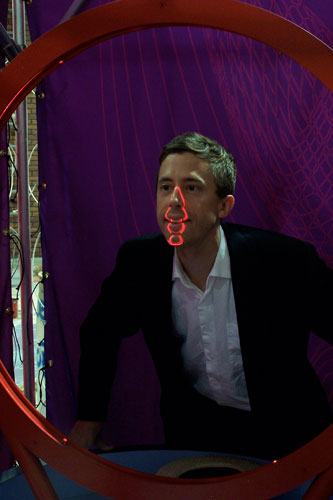 The National Museum of Mathematics is the owner of U.S. Patent Nos. 8,602,790; 9,165,479; and 9,472,120 covering one or more exhibits at the Museum.